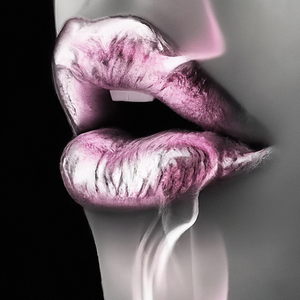 Smoke a "Sonnet" and Art by Blaise🔥🔥🔥
Sale price Price $0.00 Regular price
Smoke a "Sonnet" and Art by Blaise🔥🔥🔥
Oh smoke, a fleeting vision, ethereal trail,
A mystic ribbon that rises to the sky,
A fleeting masterpiece, a ghostly sail,
A fleeting glimpse of magic everywhere.
Exhaled, you rise, a ribbon of "delight",
A swirl of grey, a hint of mystery,
A delicate trail of beauty, that's true,
A fleeting expression of pure poetry.
With each exhale, you take a different form,
A ghostly trail, a cloud of mystery,
A delicate dance, a beauty that's warm,
A beauty that's born from breath and energy.
Oh smoke, your beauty lingers in the air,
A fleeting work of art, a beauty rare. 
-Blaise🔥🔥🔥
Art by Blaise🔥🔥🔥
www.ArtByBlaise.com